How We Post Books Around the Globe
A big part of Select Books' business is the posting of africana books to the four corners of the world (and within South Africa!).
All books are despatched within 24 hours of the placing of the order from Vlaeberg Post Office, at the corner of Loop and Pepper Streets, Cape Town.
Parcels sent to addresses in South Africa are mailed as Insured Parcels and carry the letters PA followed by 9 digits and the letters ZA. One is able to call a toll- free number at any time to establish the whereabouts of the parcel by giving this number. Within South Africa, a parcel takes approximately 4 days to get to its destination. [Overnight or Speed Parcel services can also be used]. However, what can cause delay is notification of the parcel's arrival. For this reason we email the parcel PA number to customers after posting.
Overseas parcels are sent in the same way, but smaller parcels may also be sent via Registered Mail. These parcels carry the letters RD followed by 9 digits and the letters ZA.
Parcels can be sent via airmail or via surface mail. Parcels sent via airmail can take as little as 4 days to reach Europe, and anywhere else in the world in approximately 10 to 12 days.
We have successfully posted parcels to the following 41 destinations:
Argentina
Australia
Austria
Azerbaijan
Bahamas
Belgium
Brazil
Canada
Denmark
Ethiopia
Finland
France
French Polynesia
Germany
Greece
Hong Kong
Ireland
Israel
Italy
Japan
Kenya
Kazakhstan
Mauritius
Mexico
Namibia
Netherlands
New Zealand
Norway
Poland
Portugal
Russia
South Korea
Slovenia
Spain
Sweden
Switzerland
Tanzania
Uganda
United Kingdom
United States of America
Zimbabwe
If there is anything more you would like to know about how we post books around the world feel free to contact us!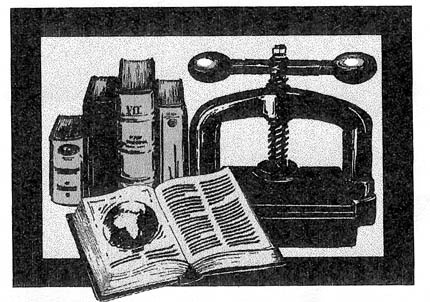 Select Books is a founder member of the Southern African Book Dealers' Association
56 Surrey Street
Harfield Village, Claremont
Cape Town
South Africa
contact: +27 (0)21 424 6955
email: shop@selectbooks.co.za