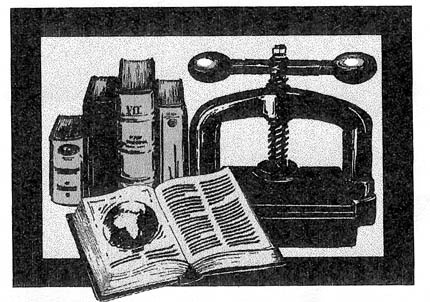 Select Books is a founder member of the Southern African Book Dealers' Association

232 Long Street
8001 Cape Town
South Africa
tel.: +27 (0)21 424 6955
fax: +27 (0)21 424 0866
email: shop@selectbooks.co.za
Rare and Out of Print Books
Select Books is located at 232 Long Street, Cape Town, South Africa. We buy and sell out of print and new books. Categories of books held include Africana, the South African War (Anglo-Boer War), Cape Town and its environs, botanical, fauna, furniture, literature, travel, hunting and sport (especially rugby and cricket).
Search our online ABE store.
Download our latest Africana Catalogue (November 2017) or Rugby Lists.
If you have a query or would like to be added to our mailing list please email us at shop@selectbooks.co.za.
The archive of old catalogues.
Read about Select Books or view a map of how to find us.
Photos of our part of Long Street, Cape Town!
See a TV advert filmed outside our shop.
Recent reviews of Select Books!
» All About Writing
» Rapport
Find out what's involved in posting our books all over the world!

Use this link to track your parcel.