Out of Print Africana & Sports Books
Select Books is located at 232 Long Street, Cape Town, South Africa. We buy and sell out of print and new books. Categories of books held include Africana, the South African War (Anglo-Boer War), Cape Town and its environs, botanical, fauna, furniture, literature, travel, hunting and sport (especially rugby and cricket).
Select Books regularly issues edited selections of rare and unique items for sale. These carefully produced catalogues are sent to discerning customers around the world - in fact we have now posted rare & out of print books to over 40 countries!
Please indicate your interest and enter your email address below to join our mailing list: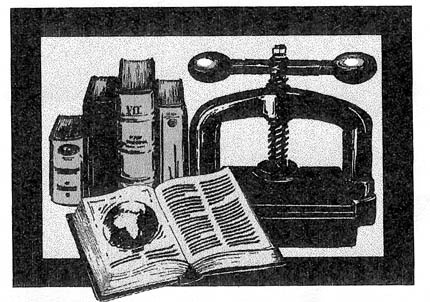 Select Books is a founder member of the Southern African Book Dealers' Association
56 Surrey Street
Harfield Village, Claremont
Cape Town
South Africa
7708
contact: +27 (0)21 424 6955
email: shop@selectbooks.co.za